At Monsieur Fleur, a range of different plants, flowers and other items combine to create a gentle atmosphere where you'll want to stay and browse for hours.
As soon as you step inside one of our shops, you'll discover a wide variety of roses, seasonal flowers and an extensive choice of foliage to delight your sense of smell.
Dried Flowers

Thanks to their long-lasting beauty and ease of care, dried flower arrangements are increasingly popular.
We offer a wide variety of dried flowers to embellish your interior or to give to your loved ones. Let yourself be tempted by our delicate bouquets which can be arranged in a multitude of ways. They will bring a unique touch to any home.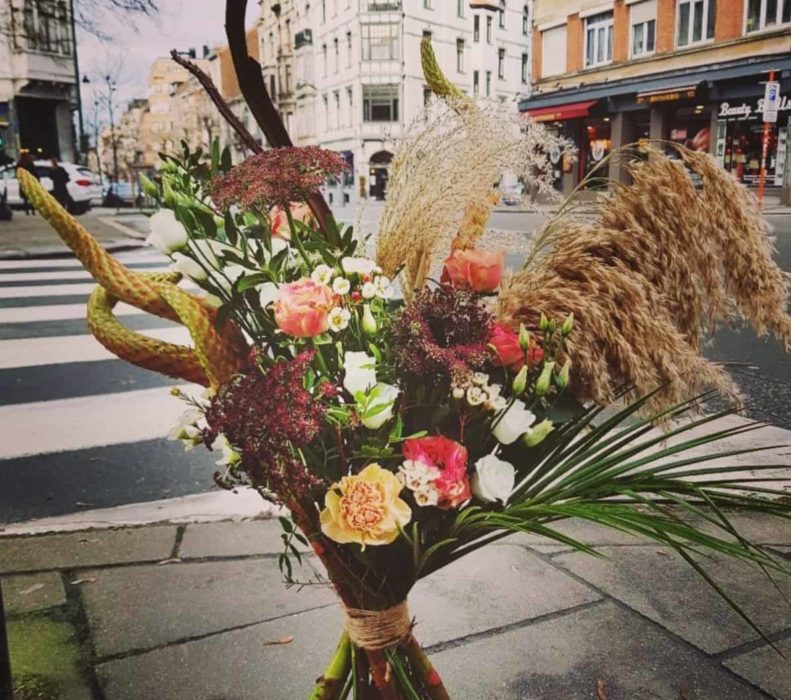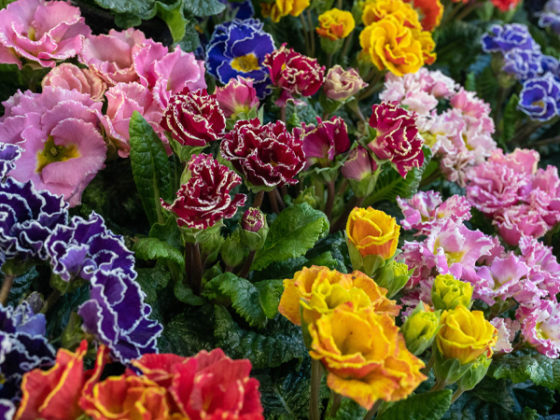 Seasonal flowers

We offer you a multitude of flower varieties all year round.
Let your imagination and desires run riot.
Our teams and their creativity will help you to shape our ideas through floral arrangements that are genuinely harmonious and original.
Plants

Plants have become the preferred on-trend decoration for bringing greenery inside.
They're easy to maintain, beautiful to look at and they make your interior warmer and welcoming. That's why at Monsieur Fleur we offer green indoor plants, terrariums, seasonal plants and flowering indoor plants such as orchids, anthuriums and bromeliads.
Our plants are pampered and treated with the greatest care until our customers come and collect them.
Accessories

We have a selection of accessories to set off your plants and bouquets to perfection. You'll find plant pots, vases, candles, gift boxes and message cards on display at our shops in Brussels.
As you will have understood by now, at Monsieur Fleur you'll find the flowers and plants you need. Everything to brighten up your day – for you and for those close to you.